DeGod #9127
Go to Raffle
DeGod #9127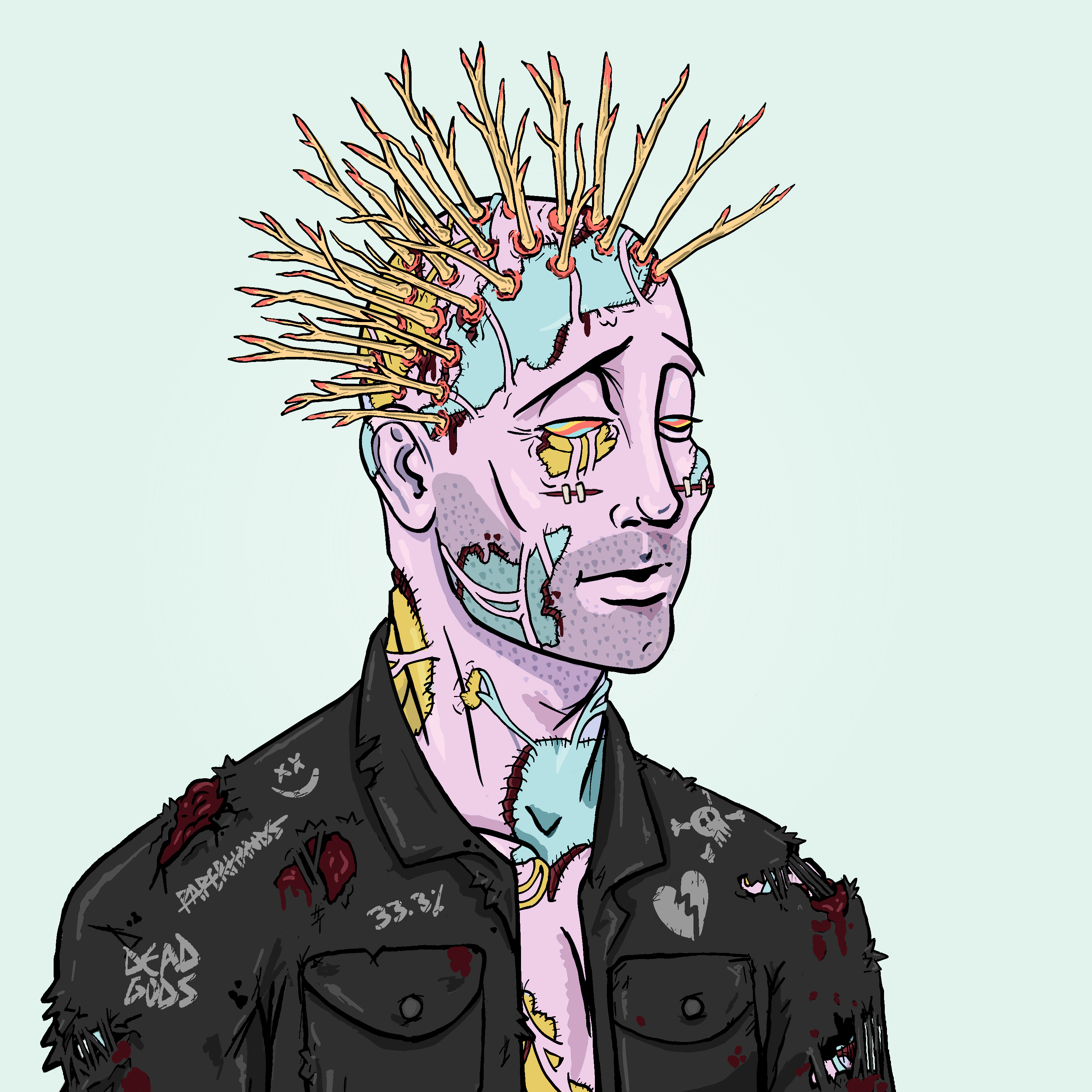 Go to Raffle
Tombola is an NFT sweepstakes game that gives everyone the chance to win blue-chip NFTs without breaking the bank. NFT collectors and enthusiasts list their rare, highly sought after NFTs at a value they see fit, and participants can purchase low cost tickets for a chance to win.
Frequently Asked Questions
How do I enter a Tombola?
+
What is the minimum ticket threshold?
+
When does a Tombola end?
+
How are winners chosen and notified?
+
What fees are collected from Tombola?
+